Specialty Signs: Storage Services Industry
Product Gallery
Protecting Your Brand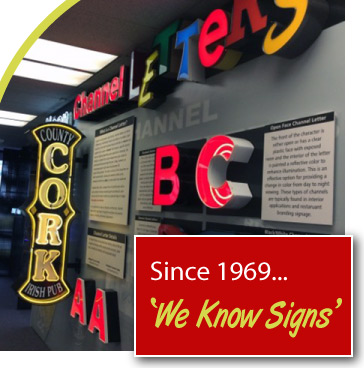 Since 1969 Custom Sign Center has known the valuable of a business's image. With over 125,000 sq ft of manufacturing facility, we're located in the heart of Columbus Ohio.
We are proud to be entrusted with your brand.
We know your sign is your brand, and we are proud to be trusted as your preferred choice when choosing your sign company to protect your brand.
Only one company has the innovation and dedication that has earned the confidence of the leading top brands in the Nation:
Custom Sign Center, Inc.