Teryl Fox, Director of National Sales
I have been in the sign industry for over 30 years. After attending Tennessee State University, I worked for several different sign companies in Sales positions leading ultimately to management and leadership positions in the National Sales arena. My vast experience in all phases of the industry eventually brought me into the realm of Operations Manager, Partnership and Vice Presidency. I enjoy being a leader and creative problem solver and with my experience I often mentor talented professionals in Effective Team Building techniques. Currently I am the Director of National Sales for Custom Sign Center, Inc., a leader in technology and manufacturing in the Midwest. National branding standards development is a specialty of mine.
Help us congratulate Teryl on his new position. Join him, and us, on LinkedIn for a more thourough discussion of how Teryl can help bring your Brand to life!

Custom Sign Center is a leading innovator in sign manufacturing processes and has been helping customers build their brands since 1969. We work with Brands you already know like Wendy's, Donatos, Noodles, Tim Horton's and many others. The brands you trust, trust Custom Sign Center for their signage needs. From project management, sign design, sign permit acquisition, sign manufacturing / fabrication, and sign installation to customer support & sign maintenance, we do it all! A Great Sign Starts with a Great Company. Review some of our work here.
---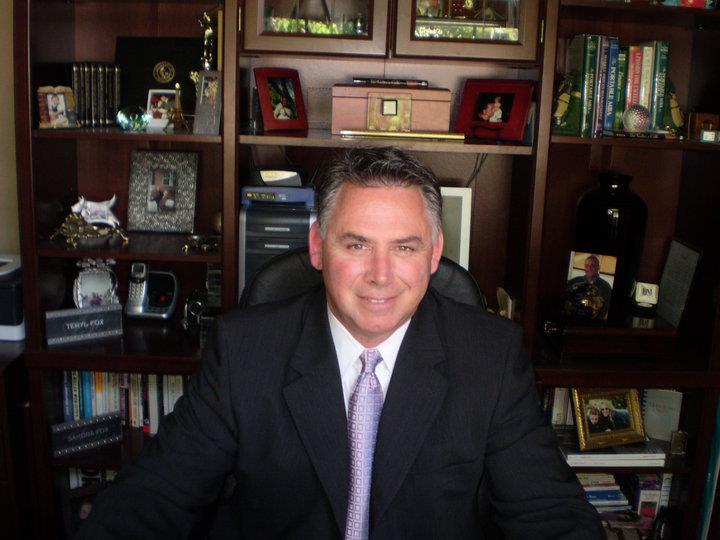 Connect with Me on LinkedIn

---
Custom Sign Center
Trusted by the Brands You Recognize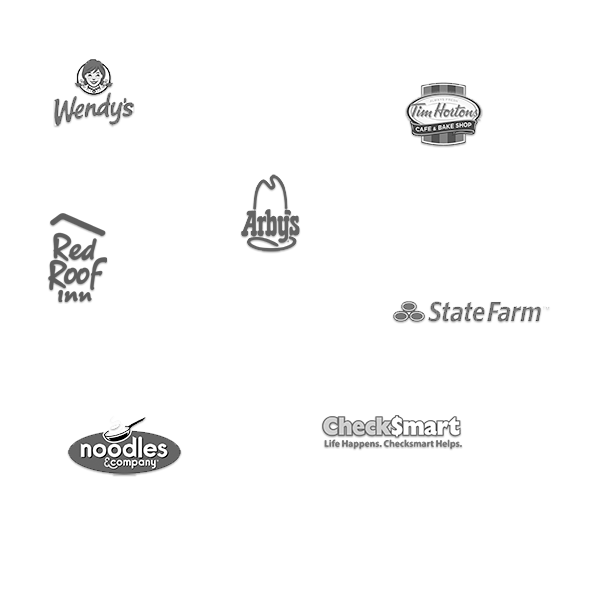 A Leading Manufacturer within Multiple Sign Categories
---